Exterminator | Fast and Dependable Pest Control Athens GA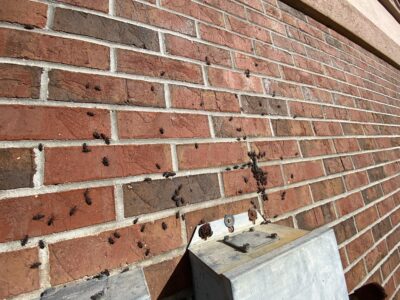 We are the leading pest control Athens GA provider. With over 15 years of industry experience we offer both residential and commercial pest control services. We know just what it takes to effectively defend your home and company from a wide range of pests because we are the industry experts. Pete's Pest Patrol's presence in Athens, GA, is effective in both commercial and residential pest removal while bringing our experience to each and every service call. Our highly-trained service agents is founded on a team of specialists, a quality assurance pest removal protocol, and all of which ensure that our pest management service follows our high-quality standards and norms. We will provide complete protection against all insects and pests such as flies, cockroaches, ants, mosquitoes, and rodents using our integrated pest control approach. Pete's Pest Patrol uses the best, most efficient formulations and environmentally friendly methods and tactics in the pest control industry to keep homes and workplaces pest-free. IF you are looking for the best pest control in Athens GA, contact Pete's Pest Patrol today to get started!
Pete's Pest Patrol Offers Professional & Expert Pest Control Services
Top-Quality Termite Removal Solutions
Did you know that termites can reduce the value of your home by more than 25% if left untouched? If left untreated, termite infestation will result in expensive repairs and increasing frustration. If you discover termite activity in your home, you may want someone qualified and highly trained to quickly reinstate your sense of comfort and protection. Our pest control Athens GA service agents are subjected to ongoing training programs regularly to keep their pest removal education up to date in order to provide our customers with reliable termite control solutions.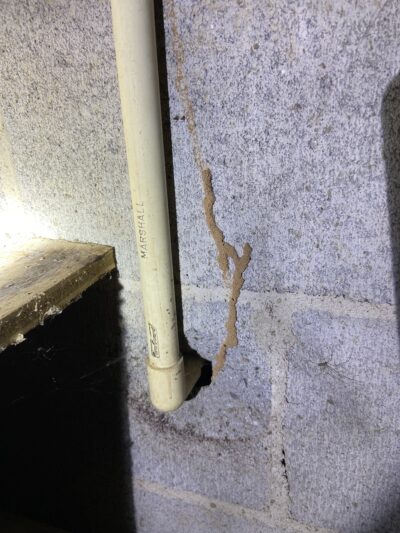 Our Core Values
Our Core Values We understand that pests are no laughing matters. We are committed to provide you with honest and effective service always done to the same high standards.
Contact Us Today For Reliable Mosquito Removal in Athens, GA
At Pete's Pest Patrol, we offer top-quality mosquito management service, bed bug removal services and pest control service in Athens GA that is both reliable and affordable.
Nothing will ruin your outdoor experience faster than the itching, annoying bites of mosquitoes, and they are more than just a nuisance. Mosquitoes can be a serious health risk. With mosquito-borne illnesses such as Malaria, West Nile, and Zika virus on the rise, infecting millions of people worldwide, controlling mosquitoes in your outdoor space is one of the most important things you can do to protect your family.
Every day, millions of mosquitoes are born, making total mosquito eradication impossible. You can help minimize the number of mosquitoes on your property by removing any stagnant, stale water and contacting Pete's Pest Patrol.
The mosquito control plan starts with your pest management specialist in Athens GA doing a comprehensive property inspection and identifying the type of mosquitoes causing problems. After completing the inspection and identification, the pest control specialist will prepare a mosquito treatment plan that includes suggestions and assistance for both source reduction and the use of appropriate chemical products.
Call Pete's Pest Patrol today to schedule your mosquito control services.