Exterminator | Fast and Dependable Pest Control Athens GA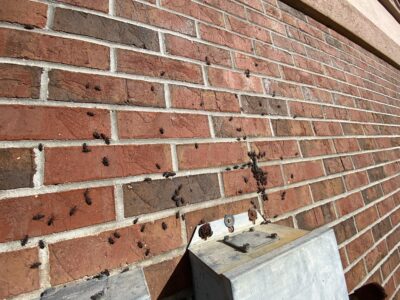 With over 15 years of experience and a passion for what we do, we take pride in being the go-to solution for all your pest control needs for both residential and commercial settings. We are the industry experts who know exactly
what it takes to effectively defend your home and company from a wide range of pests.
With a top-notch team, stringent quality assurance measures, and a commitment to excellence, we guarantee a pest-free environment that adheres to our remarkable standards. Say goodbye to unwanted guests like flies, cockroaches, ants, mosquitoes, and rodents, as our integrated pest control strategy provides complete protection.
Pete's Pest Patrol uses the best, most efficient formulations and environmentally friendly methods and tactics in the pest control industry to keep homes and workplaces pest-free. If you are looking for the best pest control in Athens GA, contact Pete's Pest Patrol today to get started!
Your Trusted Pest Control Services in Athens, GA and the Surrounding Areas
Are you tired of battling unwanted pests invading your home or business? At Pete's Pest Control, we have the expertise and experience to eliminate pesky pests from your home or business. Say goodbye to those unwanted guests once and for all!
We understand the urgency of pest problems, which is why we pride ourselves on our fast response times. When you choose Pete's Pest Control, you can count on us to be there when you need us most.
Top-Quality Termite Removal Solutions
Did you know that termites can reduce the value of your home by more than 25% if left untouched? If left untreated, termite infestation will result in expensive repairs and increasing frustration.
At Pete's Pest Patrol, we have developed innovative methods to detect and eliminate termite infestations. Our top-quality solutions offer peace of mind that your home or business is protected from destructive pests. We are proud to provide targeted treatments combined with unbeatable customer service — all at an affordable price.
We understand the importance of having a trusted partner when it comes to termite removal. That's why we strive to build long-lasting relationships with our clients. Our expert technicians are highly trained and experienced, so you can expect the best quality service every time.
We go above and beyond to ensure your needs are met. From initial inspection to post-treatment follow up visits, we make sure that all of your questions are answered and that the situation is fully addressed. Our team will work with you to create a tailored solution that meets your unique needs, budget, and schedule.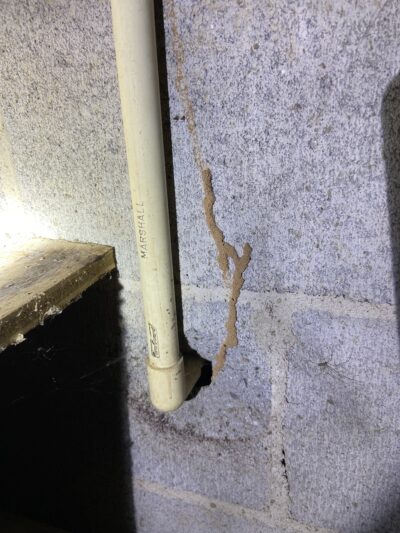 Our Core Values
Dealing with pests is no joke! We are committed to provide you with honest and effective service always done to the same high standards.
First-Responders Discount & Referral Program
Are you in the military, a first line worker, or a first responder? Good news! You can now enjoy a discount for pest treatment services. We also have a referral program for pest, mosquito removal, and termite treatment services.
Trusted Mosquito Removal Services | Athens, GA
Every day, millions of mosquitoes are born, making total mosquito eradication impossible. You can help minimize the number of mosquitoes on your property by removing any stagnant, stale water and contacting Pete's Pest Patrol.
At Pete's Pest Patrol, we offer top-quality mosquito management service, bed bug removal services and pest control service in Athens GA that is both reliable and affordable.
Our expert pest management specialist will conduct a thorough property inspection, pinpoint the specific mosquito species causing you trouble, and then develop a tailored treatment plan. Our approach covers everything from source reduction to the use of effective chemical products. Don't let mosquitoes ruin your summer fun – call Pete's Pest Patrol today and wave goodbye to those annoying insects!