Pete's Pest Patrol | Industry Leading Techniques
Welcome to Pete's Pest Patrol. We proudly offer pest control services, & crawl space moisture control solutions, for Athens, GA & the surrounding areas. With 15 years of industry experience, we know the ins and outs of pest control services & use industry leading techniques to serve the community.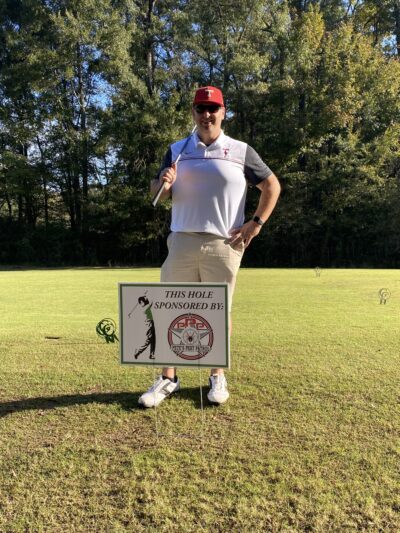 Pete's Pest Patrol | Services You Can Count On
Adam Peterson, our owner, takes pride in offering the highest quality of services for residential & commercial properties in the area. Our services include standard pest control, specialty pest control, termite removal, mosquito removal, bed bug treatment, and crawl space moisture solutions. These services are offered as both preventative and on an as needed basis, of course preventive maintenance will help defend your property the best. All of our services are warrantied with a 30-day money back guarantee, and all termite bonds come with a specialty warranty as well. Our termite treatments also come with a price lock, in which annual premiums will never increase.
We offer the highest level of pest control services in Athens, GA & the surrounding areas. Our certifications and licenses include Texas A&M Termite Certification, Leadership Program at GPCA, & Certified Operators license in termite, pest & mosquito.
We proudly offer discounts for military personnel, first line workers, and first responders. If you don't fall into one of these categories, no worries. We also offer a referral program for pest control services, mosquito removal, and termite control.
Not sure what pest control services you may be in need of? We offer free home evaluations and estimates for all services. This will allow you to get a clear understanding of what to expect before we solve your issues.